Comatec Mobility
Comatec Mobility Oy is a Comatec Group company that specialises in the development of mobile machinery, commercial vehicles and rolling stock. The company offers design and expert services for the product development of an entire machine or device all the way from the various design phases to the final product.
Comatec Mobility's multi-talented experts have comprehensive experience and deep expertise in various fields, as well as the capability to carry out projects from start to finish with an uncompromising attitude and a desire to develop the world's best equipment for technology industry customers. Our goal is to be the customer's strategic partner by offering a wide range of expertise and services for the entire life cycle of the product development process. If necessary, we network with other experts and actors to produce the most effective project-specific solutions.
Most important areas of expertise and service categories
Design: mechanical, hydraulic, electrical, automation and software design
Expert services: technical calculation, documentation, safety and compliance, project management
Packaged system solutions for changing customer needs
To meet the changing needs of our customers in the design of mobile machinery and commercial vehicles, we have packaged our areas of expertise into total solutions that facilitate our customers' product development process and entity management. The customer does not need to invest in their own specialists since a flexible and cost-effective solution is available to support product development.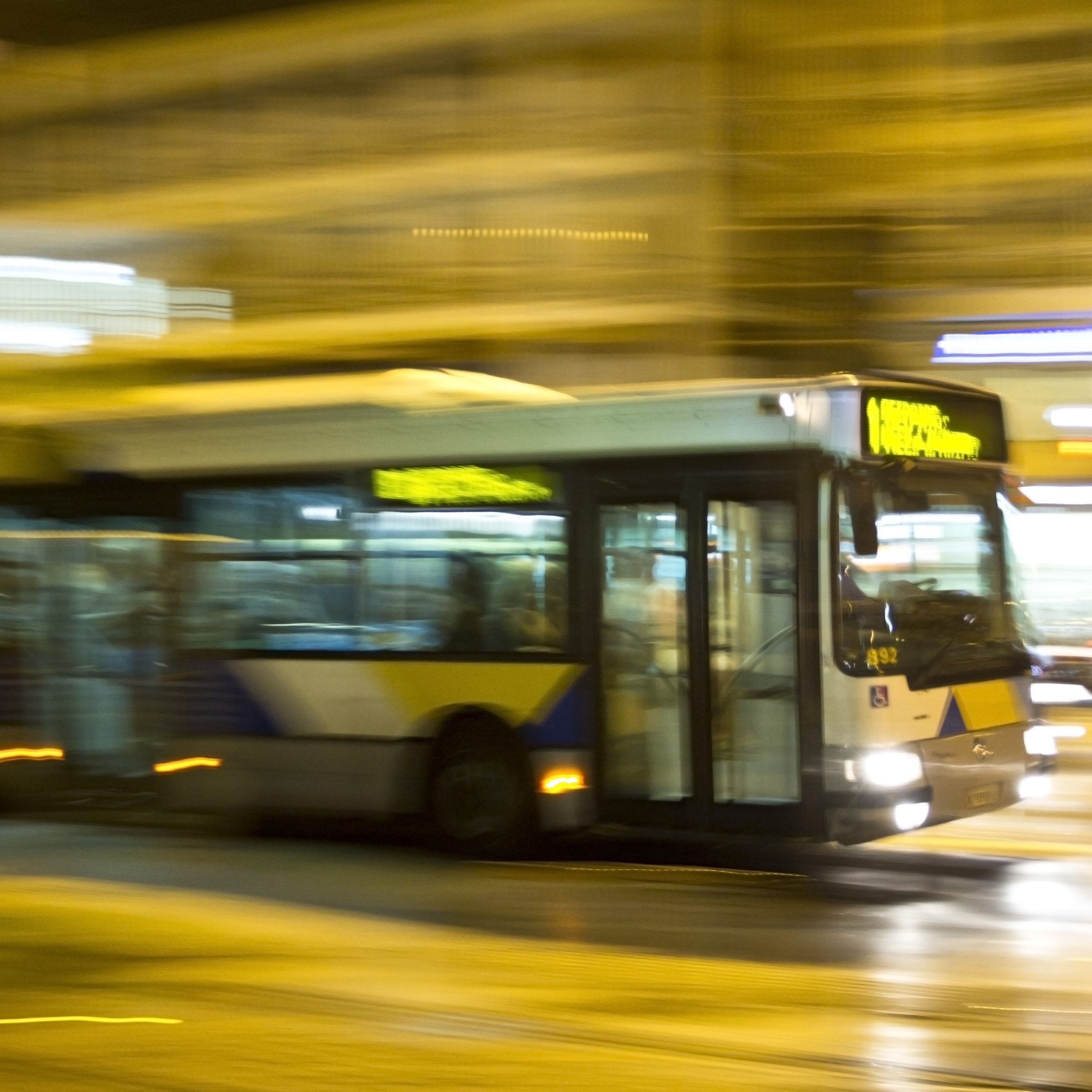 Mobile machinery and commercial vehicles
Product development from start to finish
Procurement tasks
Manufacturing support and supervision
Testing and deployment services
Documentation
Project management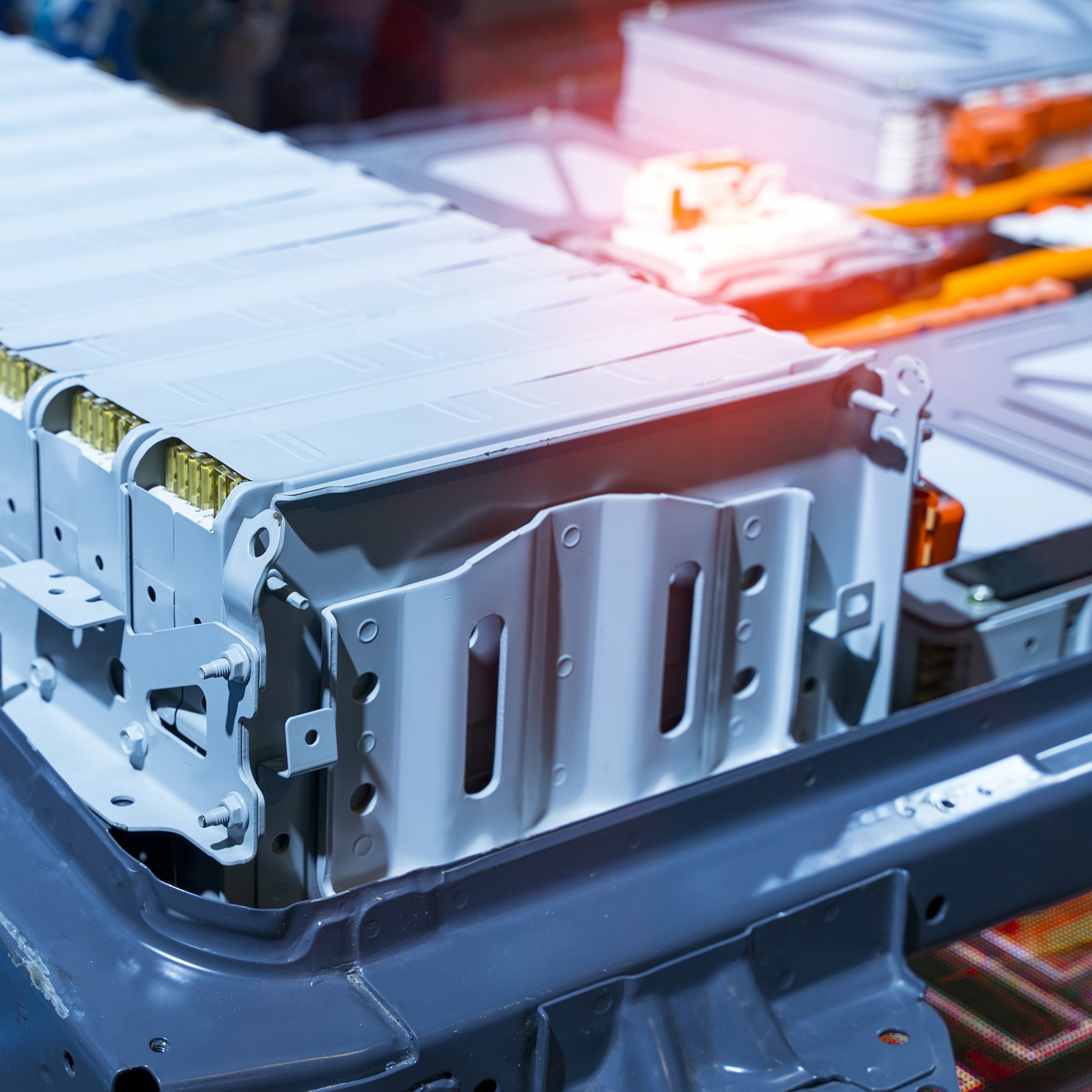 Electric driveline
System specification
Electric design
Software
Heat management and simulation
Safety & compliance
Mechanics of system and batteries
Documentation

Optimised steel constructions
Mechanical design
Strength calculation
Materials
Industrial design
Manufacturing methods
Documentation

Safety software
Safety-critical control systems and software
Work and development processes
Functional safety
Documentation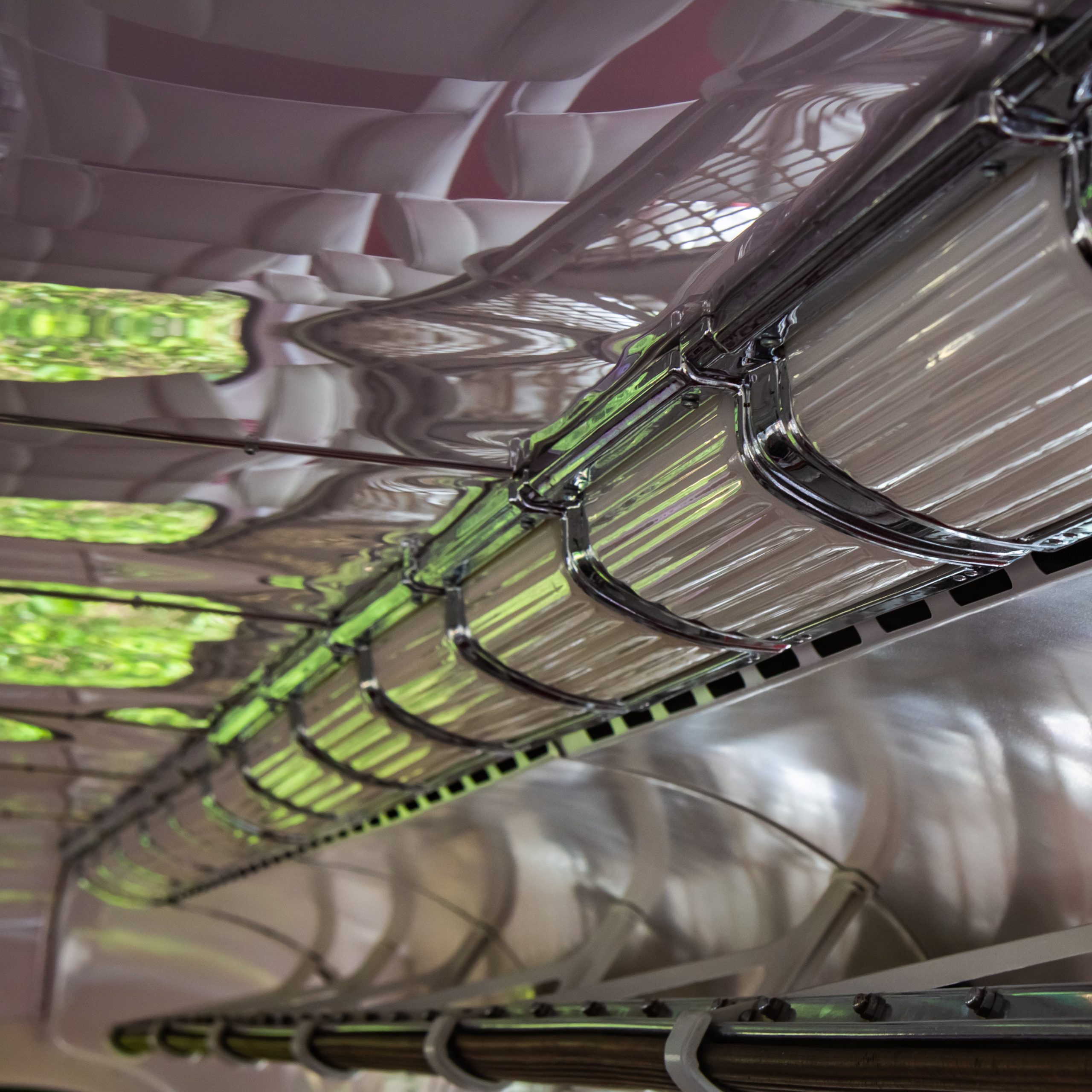 Cabin and HVAC
Mechanical design
Electrical design
Strength calculation
Industrial design
Visibility
Plastic parts
HVAC Systems
HVAC Controls
Heat simulation
Documentation